She called it a maternity shoot. Heather
Conservative columnist and icon
George Will has left the Republican Party in light of the presumptive nomination of Donald Trump
and his announcement triggered another juvenile response from Trump on Twitter -- followed by a reply from Will that may be one of the best put downs that I have read in years.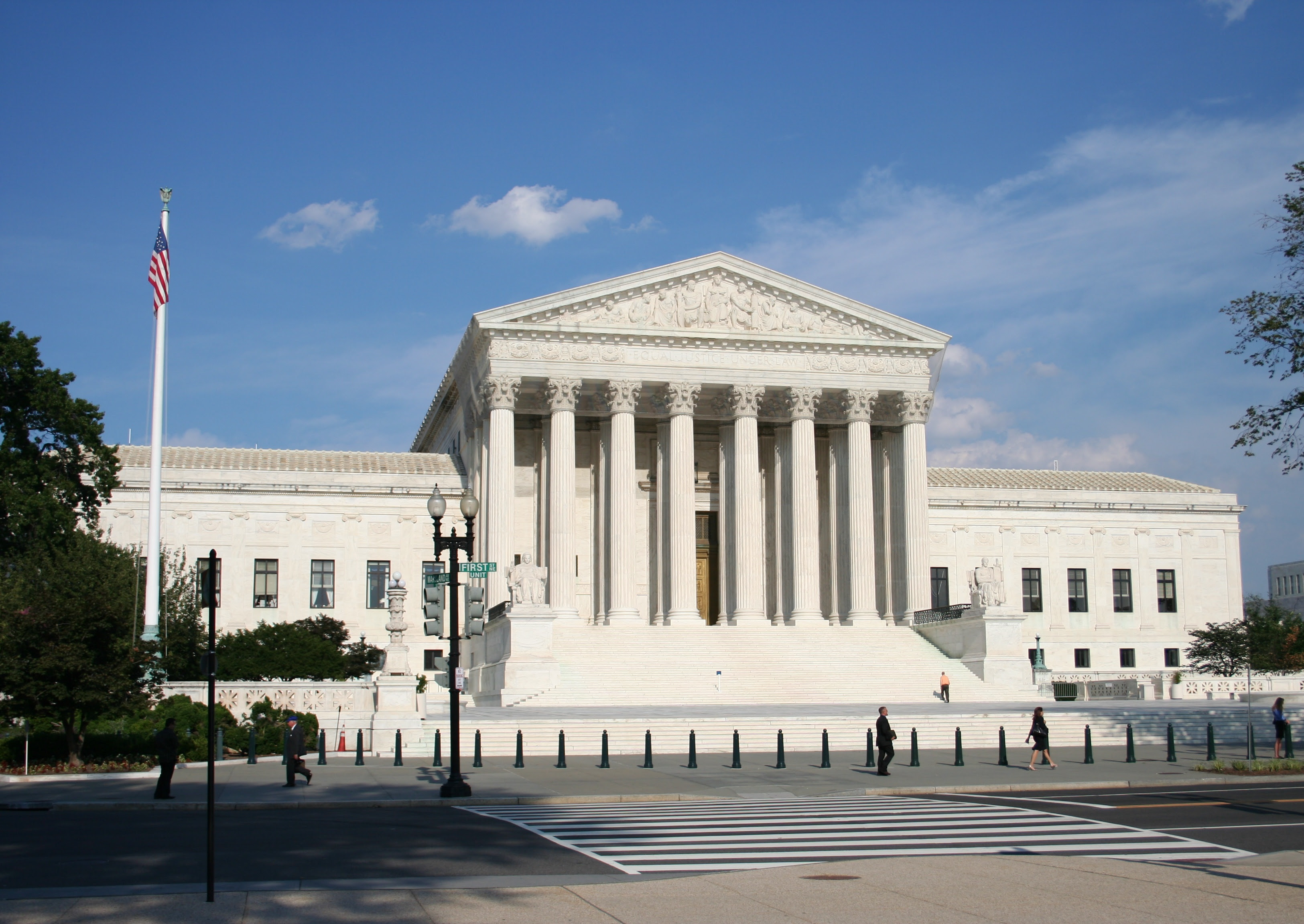 By Cara L. Gallagher, weekend contributor
In the first line of his 51-page dissent in
Fisher v. The University of Texas at Austin
, Justice Alito wrote that "something strange is going on at the Supreme Court." Indeed, it was. I think it's safe to say no one thought race-based admissions processes would survive after the first Fisher case in 2013. The four conservative Justices (Scalia included) have long been chomping at the bit to quash it, believing instead that the way to end race-based discrimination is to "
stop discriminating on the basis of their race
." Universities have no less continued to try different ways to diversify campuses but have ostensibly been told by the SCOTUS:
You're doing it wrong
.
Certainly Justice Kennedy, who authored the 4-person majority opinion in Fisher last week, seemed poised to tell the University of Texas at Austin they too were doing it wrong.
Read more of this post
It has happened to us all. You quickly type an email and some auto program completes the address for the wrong person or you hit "reply all" by mistake. Indeed, most attorneys have had such misfires in case, but few have had to deal with the embarrassment of
Defense attorney Bob Hinton
in the high-profile case. Hinton sent an Associated Press reporter an email intended for the legal team that admits that his client former Quarterback and Heisman Trophy winner Johnny Manziel is still abusing drugs and could not pass a simple urinalysis as part of any plea bargain. Since they are trying to secure such a deal, the email is devastating for any chance that Manziel had for such a deal. To make matters worse,
Manziel's own father called him a "druggie"
and said that he hoped that his son would be sent to jail to save his life.
One always hopes for the best in flooding disasters, but when your house is both burning and floating down the river, it is time to move to Plan B and call the insurance company.