Sometimes when the news quits covering a story, I forget it still happened and matters.
============================================================
I think it's rigged. Despite all my facebook posts encouraging world peace, I was overlooked.
==========================================================
Oct 7, 2016, 8:16 am CDT
Oct 6, 2016, 2:43 pm CDT
Oct 6, 2016, 11:31 am CDT
==========================================================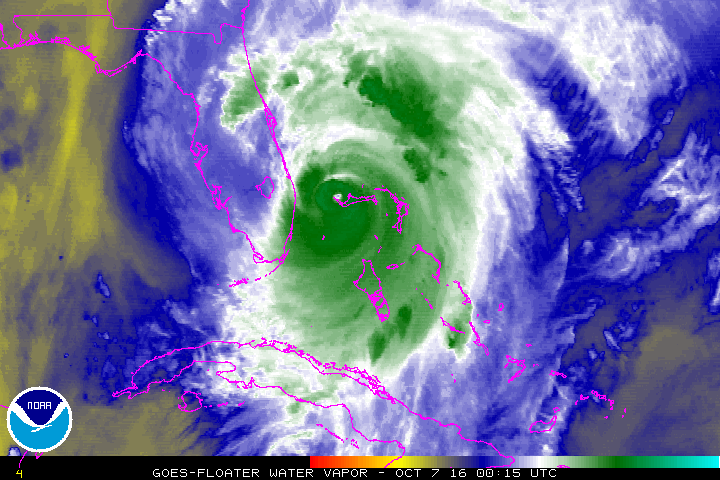 It often appears that no natural disaster can occur without some religious group claiming divine retribution. The latest example is Hurricane Matthew, which Andrew Bieszad, a contributor to the Christian website Shoebat.com, claimed as God's retribution for this country tolerating homosexuality.
-----------------------------------------------------------------------------------------------------
FAMILY LAW
Exonerated inmate's $20M settlement is marital property in divorce, appeals court says
POSTED OCT 06, 2016 02:43 PM CDT
---
The Illinois Court of Appeals ruled in the case of Juan Rivera and Melissa Sanders-Rivera, the
Chicago Tribune
reports. Rivera had been imprisoned since his arrest in the 1992 murder of 11-year-old Holly Staker; he was cleared by DNA evidence and released from prison in January 2012.
Rivera was married on Halloween in 2000; he filed for divorce in May 2014. His settlement payout, after taxes and attorney fees, was about $11.4 million, according to court records cited by the Tribune.
Rivera had argued that the settlement was not marital property because it stemmed from conduct that occurred in 1992. Sanders-Rivera said the settlement is marital property because it stemmed from a lawsuit filed as a result of Rivera's overturned conviction in 2011.
The appeals court sided with Sanders-Rivera in a Sept. 30
decision
(PDF). Rivera "did not have a property interest in his lawsuit (or stated differently no lawsuit existed) until the appellate court vacated his conviction in 2011," the appeals court said. "Because the lawsuit accrued in 2011, during the marriage, it is marital property subject to distribution."
Rivera's lawyer, Michael Berger, called the decision "a further injustice to Mr. Rivera" in a comment to the Chicago Tribune. "Hopefully we'll be able to reverse the appellate court decision," Berger said. Even if he doesn't succeed on appeal, Berger hopes jurors will grant only a nominal amount to Sanders-Rivera.
=========================================================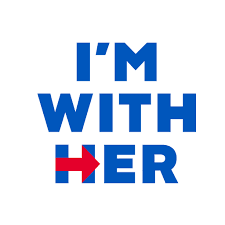 Hillary Clinton has campaigned tirelessly for women votes, including heralding her nomination as a historic moment for all women. However, she continues to be unpopular not only with voters as a whole but a majority of women. The new Washington Post-ABC poll shows she at a record low
despite spending roughly $100 million in political advertisements.
Voters continue to reject both Trump and Clinton but it does not appear to matter in our political system.
=========================================================
Patricia
==========================================================
CONTINUE READING
»
==========================================================
CRIMINAL JUSTICE
Lawyer's 'free legal tips' for clueless defendants are based on experience
POSTED OCT 03, 2016 07:00 AM CDT
---
West Virginia lawyer L. Scott Briscoe says he's learned a few things during his 19 years of law practice. And he's sharing those lessons on Facebook with a series of more than 50 "free legal tips."
• "Drinking ice water just before your drug test does not adequately explain why your urine sample is cold."
• "When selecting your alibi witness, do not choose one who was already in jail while you were 'not' committing your own crime."
• "When choosing a car to break into, and the credit cards inside to buy your meth-making materials locally, please do not select the car belonging to the judge's wife."
• "Men, when a woman asks you to send proof of your girth and length by holding your credit card next to it in the photo, it's not your pride and joy she's wanting to see. Major points for identity theft creativity."
• "The only people who should wear pajamas in the courthouse are infants. Grown-ups, stop. Just stop."
==================================================
By TECHDIRT on FRIDAY, OCTOBER 7, 2016 10:46 AM
Read more →
By JOE PATRICE on FRIDAY, OCTOBER 7, 2016 10:01 AM
Read more →
=========================================================
Pretty sure my neighbors are mocking me
===============================================================